Glass tree vase TRD-S012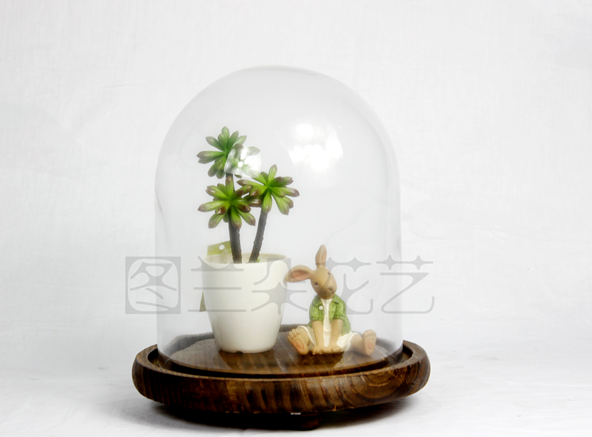 -64 %
Glass tree vase TRD-S012
Stock:

2

Model:

TRD-S012

SKU:

1705000046
This exquisite glass tree vase is the epitome of versatility; Whether you want to adorn your living room with a striking centerpiece or elevate the ambiance of your office, this vase is your go-to choice. Its unique design allows for a variety of floral arrangements, making it ideal for showcasing your favorite blooms or adding a touch of greenery to your workspace.
Crafted with precision and an unwavering commitment to quality, this vase is built to last.
The glass bowl is thick and durable, ensuring it can withstand the test of time. The wood base is not only sturdy but also adds a touch of natural elegance to the overall design.
This modern vase boasts a design that seamlessly blends the organic warmth of wood with the contemporary allure of glass.
The glass tree emerges from the wooden base, creating a stunning visual contrast.
Its clean lines and sleek profile make it an ideal table vase decor, instantly elevating the aesthetic appeal of any room.
The combination of glass and wood lends a timeless charm, ensuring it complements a wide range of interior styles.
We've invested in secure packaging that protects this elegant vase during transit.
When you receive your glass tree vase, you can be confident that it will be in perfect condition, ready to grace your home or office with its beauty.